Architectural Doors, Frames and Hardware
Since our inception in 1949, the A.G. Mauro Company has prided itself on delivering the highest quality and best value to our customers. This philosophy has helped us grow into an industry leader, distributing a wide range of architectural doors, hardware and hollow metal throughout the United States. As our many satisfied customers have come to know, A.G. Mauro offers not only products and services on which you can depend, but also a convenient, cost effective partnership that will help your business succeed.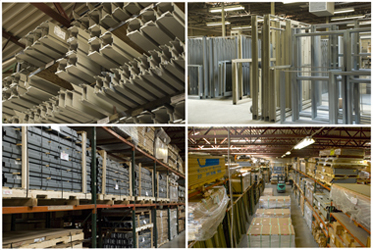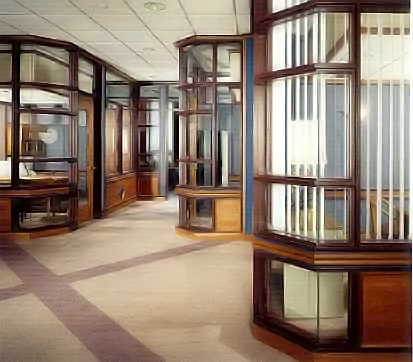 A History of Quality
The A. G. Mauro Company is a leading distributor of architectural doors, hardware and hollow metal with over 59 years of experience in serving the construction industry. With an experienced staff and the best products, we can handle any door project, from a single door to large hospitals, schools, prisons and stadiums.